Blog
Winter harmonies: the charm of the skin
October 27, 2023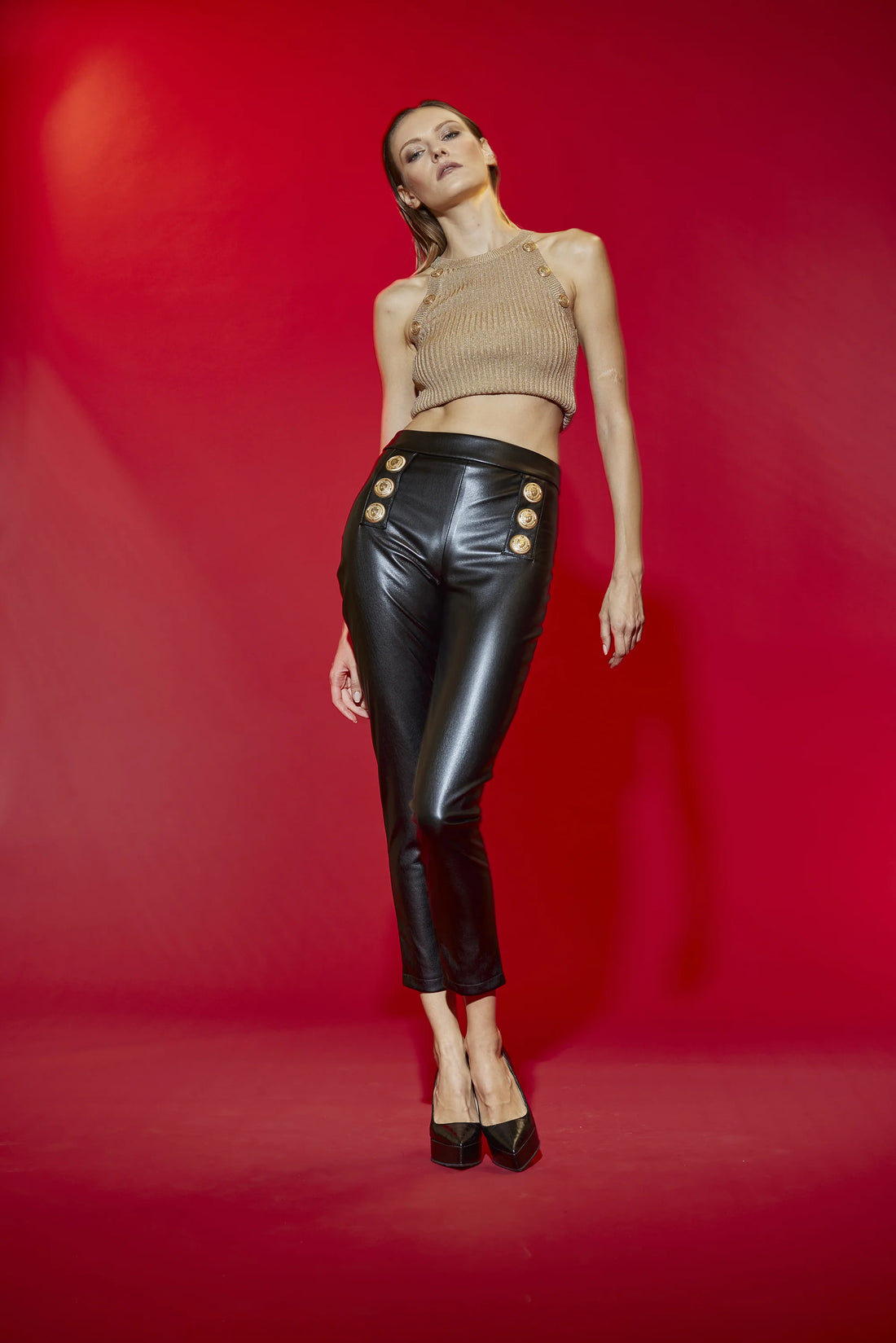 The history of fashion has always been intertwined with that of materials that the
they make up.
With the arrival of thefall, is time to immerse yourself in the latest fashion trends for the cold season. This year, among the most choices intriguing who have conquered the catwalks there are undoubtedly the materials andFFEtto leather.
Always associated with an image of elegance And rebellion, the skin is an element that never goes out of fashion.
We explore how this material has turned over time into a must-have in our wardrobes.
The history of the skin and acopelle is a reflection of the social, cultural transformations and cheap of our society. From the skin as a symbol of status to acopelle as a sustainable choice, the evolution of these materials teaches us that fashion can be a vehicle for positive changes.
Among the most trends seductive For the season, the bold use of the skin stands out, masterfully combined with light fabrics as a silk and whoFFHon. Flavio Castellani guides us through a fashion which celebrates the union of apparently conflicting materials. THE Emily pants And Aisha they are perfect for being united with Rita jacket For the most daring looks, to Sarah shirt For more sophisticated looks. The combination of these two materials is a contrast game which creates balance and fluidity.
We are in an era in which "experiment" It is the key word of each collection, to create original garments that combine the strength of "eFFhecto leather "with the lightness and elegance of others thisFFand precious. The result is a visual harmony that enchants the gaze. L'Matild dressAnd: masterpiece of style And innovation, an ode to femininity, with clean lines it's a impeccable fit which enhance the figure in a powerful way. If you are looking for a garment that distinguishes you, you just found it!
The skin is undoubtedly the trend of the moment, thanks to its versatility, to the colors and innovative styles; Flavio Castellani offers a leather option for every fashion lover this season!