Blog
The trends of 2023
January 20, 2023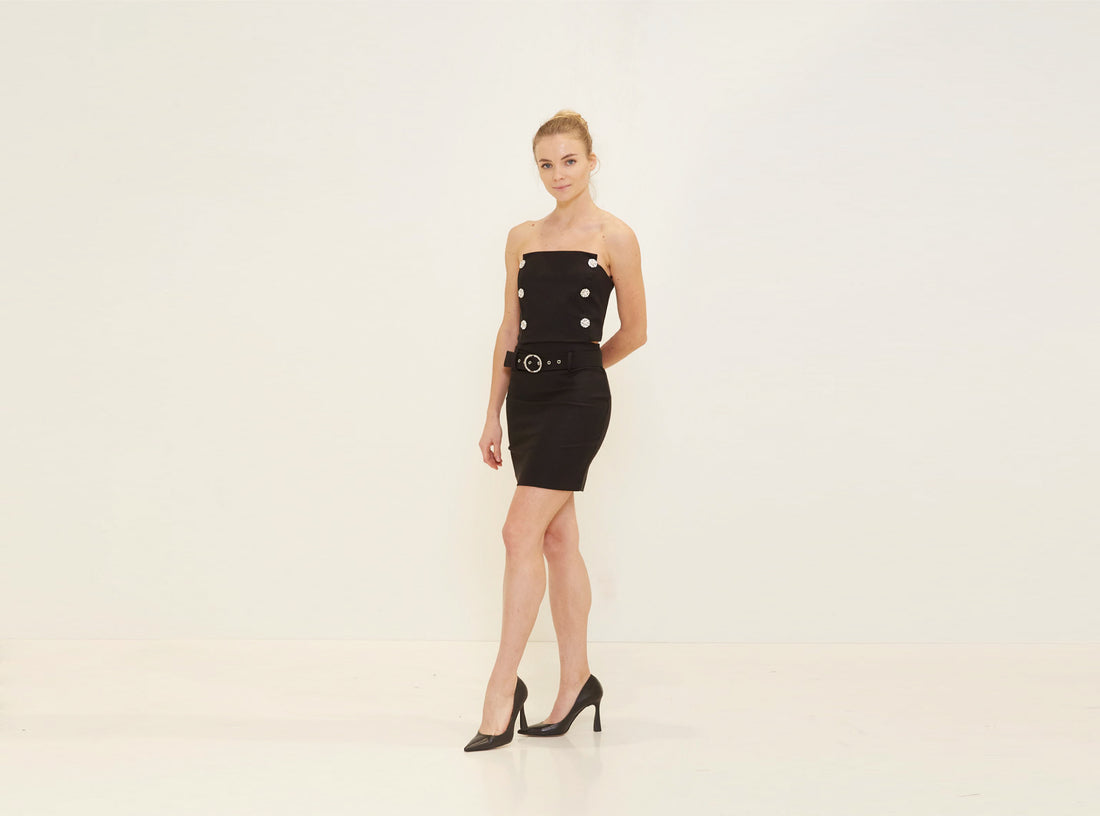 We are uFFIin the new year, and it is therefore the time to ask what the tendencies which will soon fill the roads as well as our wardrobe.
In the shop windows of the shops they already begin to appear the New collections And it is not always easy to understand what the must have will be next season.
So here is ours list Of the next trends, with the garments that you really cannot do without to express all your style!
The Goth
We had already anticipated it in our October article: the minimal style is now experiencing more than ever a period of crisis. The taste had already moved to the most rock outfits, from the clear 90s grunge calls, while Netflix launched a new cult series, Wednesday, and the public could not help but fall in love and to leave each otherFFdry from Gothic style of the protagonist, ending up inspiring himself to his outfits, falling into everyday life.
It follows that the black He will also be a great protagonist of the spring-summer season, together with Networks and details in skin.
Transparencies
On the catwalks are already parading an infinite series of garments of all kinds (shirts, shirts but also pants) totally or partially transparent, playing with I see no I see Of various types, in order to create bold looks but still with a classic and elegant flavor.
THE POCKETS
The saying "if beautiful you want to appear, you have to do a littleFFrire "is not always valid, fortunately! Sometimes fashion grants us some trend that in addition to being beautiful is also very pragmatic: The next season, in fact, the pockets will be a real must, filling both the classic cargo pants and even skirts, dresses or coats!. Examples of this can also be found in our collection, with the Sandra dress or the Trench Anastasia.
The mini skirts
We have already said it or we repeat it: fashion 2000s He has returned between us and with it the mini skirts.
Whether it is eccentric or more basic (like our Daniela skirt) now the skirts must be micro, in order to slim The figure, and perhaps combined with a coordinated or basic top.
Now you are really ready to enter 2023 with your head held high and with a style capable of leaving speechless!