Blog
The reinterpretation of the great classics in an innovative key
July 20, 2022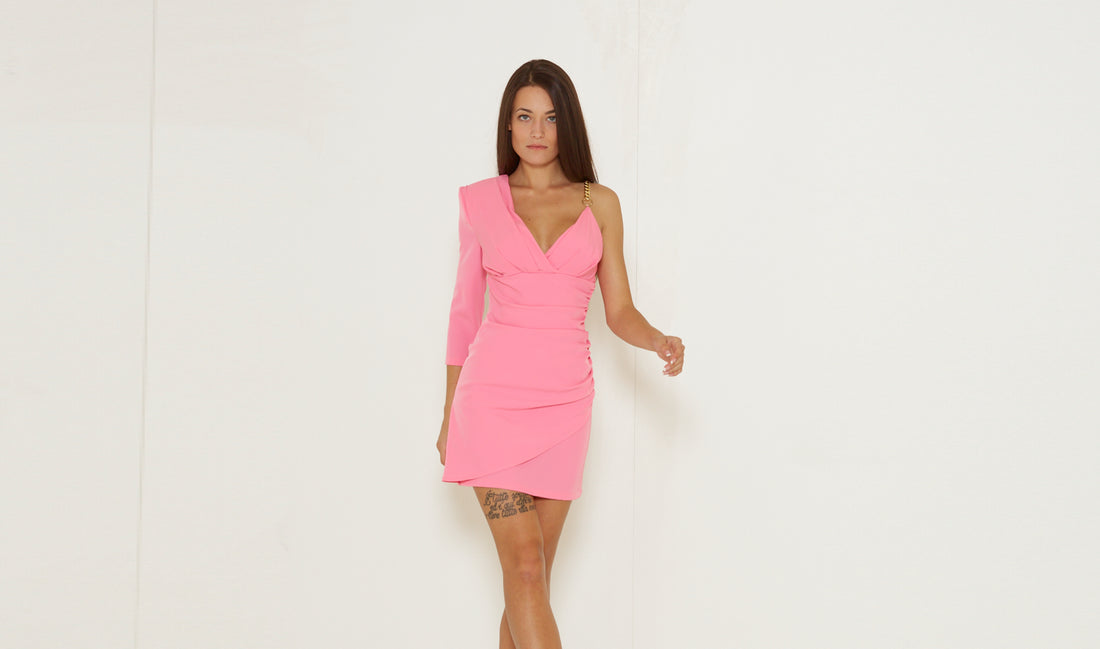 Classicism and innovation come together in the leaders Flavio Castellani. 
"The body is there, and it is always seen, even when it is hidden and completely covered".
Gianfranco Ferrè 
Fashion nowadays
Today fashion, especially the one followed by young people, is based on "casual", onimprovisation and on theCreative invention. 
Fashion is the tendency of man to belong to a social group that conditions and allows to catalog each individual. Among the young people, the fact of becoming part of a group also means referring to characteristics such as the way of dressing that make them similar to others.
Fashion through time
Years and years of ancient traditions have brought collections of different types, always remaining coherent, elegant and ends to ours age Contemporary. 
Modernity and classicism are intrinsically present in fashion by definition, by vocation and often to be inspired by the  past. 
Artists, fashion designers and art director were inspired by the classic world starting from the Greek, Latin and Roman tradition. 
Influence of Flavio Castellani
 It is precisely starting from this basis that the brand Flavio Castellani, research the perfect combination of tradition and classicism, inspired by themes of the past by making them contemporary.  
The classics are subverted and brought to their maximum expression thanks to careful processes. 
The balance between elegance And tradition It is something timeless. 
What does an object hold? What memories, what feelings? These are the questions that the Flavio Castellani brand is asked in the creation of its collections. 
The garments tell an infinite mix of old and new, personal and shared. Evening dresses And ceremony Inspired by the classical tradition, clothes that seem stolen by a museum, introduced in our contemporary age. 
Iconic leader of the classic world, made modern the evening and ceremony dress, which recalls once, a story and an atmosphere. 
All the chiefs Flavio Castellani of this new season spring summer 2022 can be found on our shop.flaviocastellani.it. Many clothes of different colors and fabrics. 
Every time you wear a dress, remember that you tell a story.