Blog
The perfect color for every occasion | Palette and color code to wear according to the different occasions.
August 1, 2022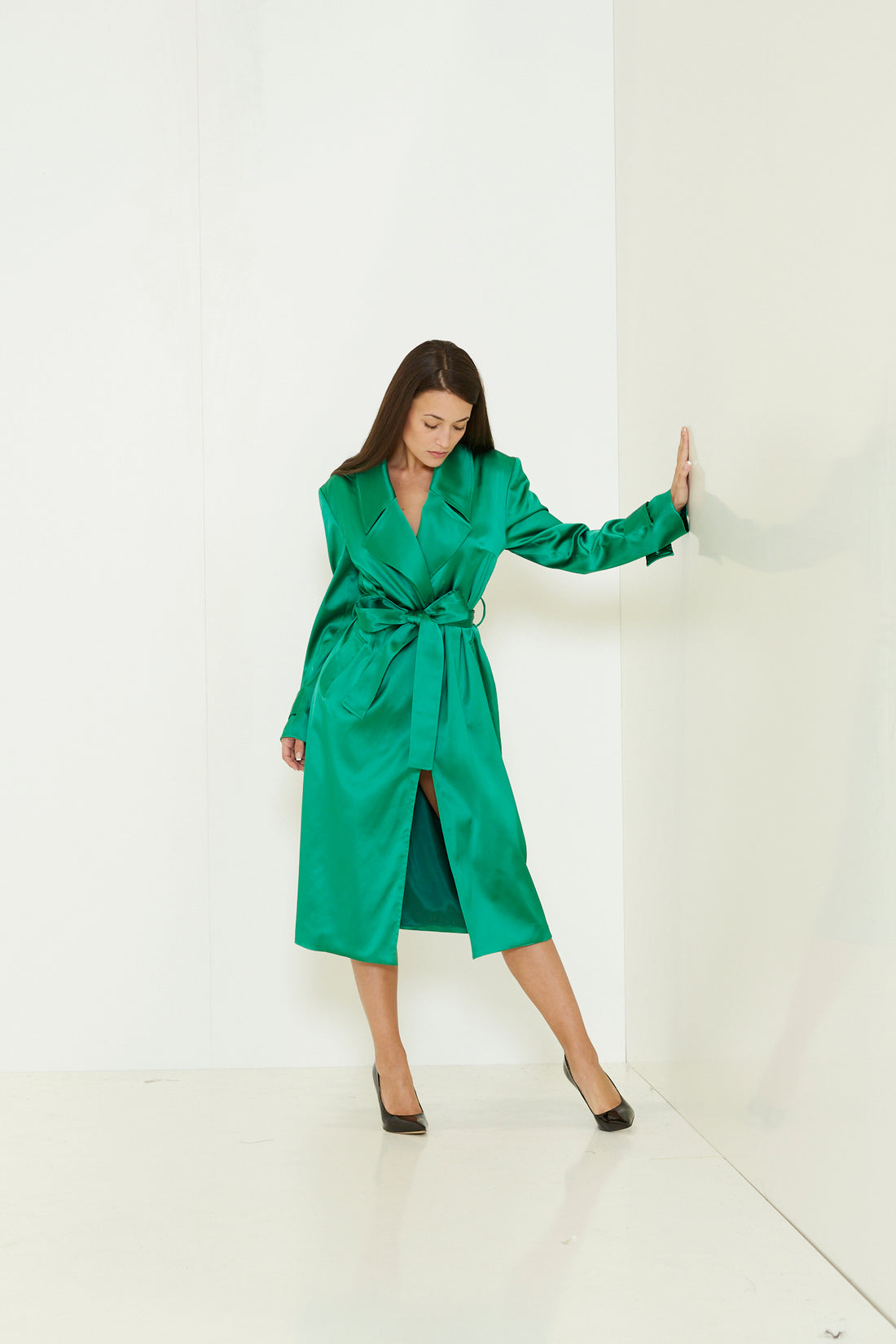 The color represents a non -verbal language, a form of communication through which each person expresses his own way of being, of living and representing himself. We often dress in a specific color, because unconsciously, we represent ours mood; However, we do not always realize that our unconscious sends us some signals, and that this can influence ours mood daily.
The bride chooses white almost automatically, the celebrities of the red carpet avoid the viola And his adverse luck omens, on the day of celebration we opt for the energy of the red participating in the heated and joyful atmosphere.
We often ask ourselves what the right color is for occasions, asking us many questions. Here are some advice to make everything easier.
Orange, fishing and yellow: the colors of the summer
Who wishes to wear this type of colors, then bright And strong, wait for the arrival of the summer, then spring. These colorstransmit joy, strength and energy, Ideal for a working day to transmit good vibrations.
Red: Passion and Power
Linked to strong and overwhelming images, such as fire, the red It is a color that has always dressed the great powerful of history, from emperors to queens to leaders.
Red can be worn for important occasions such as parties and anniversaries. It can be worn during the Christmas period, for birthdays, gala evenings andRomantic appointments. Unafely for Valentine's Day and not recommended in the workplace.
Black, blue and white: symbol of elegance
These neutral shades are a symbol of elegance And refinement And they present themselves for many occasions. Although tradition has elected the black, as lugubrious and dark, for modern fashion it does not seem to be a weight, proclaiming it the symbol of elegance. Despite the blue, it is much easier to wear, whether it is work or a formal commitment, black and white have very specific limits when it comes to ceremonies. It is in fact prohibited, so to speak, to wear black and the white to a wedding, as it is considered completely out of place.
The casual color: green, gray, brown, powder
The green as the gray, brown and the face powder colors that will never set, a symbol of a must have to have in your wardrobe. Considered very versatile, they combine well with colors with more brighter shades, making a contrast that makes your look spectacular. Suitable for semi-formal contexts, from the interview in the office to a working lunch but also for a dinner outside with friends.
Any occasion you have but you don't know what colors to wear, remember our advice!