Blog
The holidays: an opportunity to shine
November 30, 2022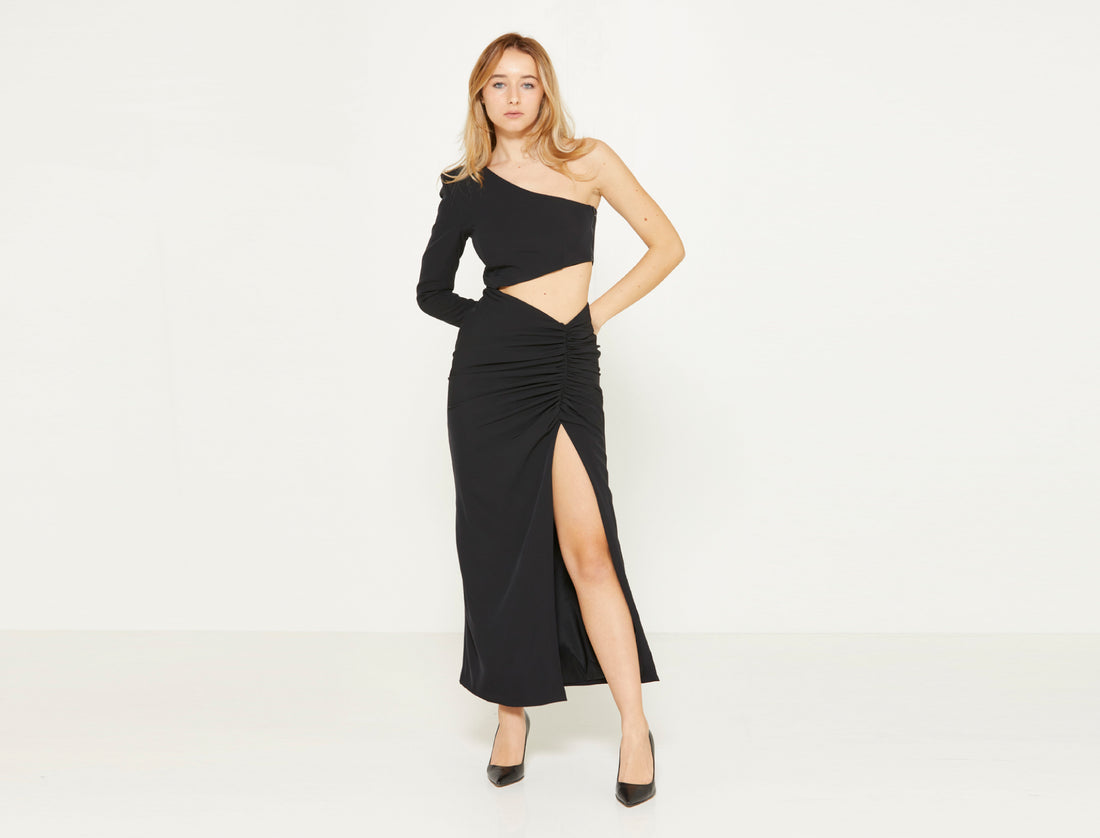 We are now there: the most anticipated day of the year, Christmas, it is so close that the bells of the Santa Claus sled in the distance can almost be heard in the distance as they dart on the roofs of houses around the world.
And be a goddess, even if only for one night.
However, it is important to use common sense and understand that every situation has its own rules, in order not to appear out of place with friends and relatives.
Christmas and New Year's Eve.
white, It is not possible to make a mistake. In this case, the question is if you celebrate on an evening (for the Vigilia dinner) or daytime (the classic Christmas lunch).
Ada dress, detailed by feathers, is a perfect example on how to light it, and be impeccable.
Check fantasy, trendy super -season.
cheeky jacket  skirt  elegant Lucia trousers  Marcella jacket.
To really leave your mark, complete your looks with metal details, that they are accessories as well as the bag or shoes.
The only evening to shine is almost an obligation: New Year's.
sequins, worthy ofHollywood celebrities, to feel a real star.
a'asymmetry Wendy, or even feathers as in theAngela Mallvine 
fuchsia.
Now you have no more excuses, enjoy the holidays and shine with all your light!