Blog
The ceremonies season arrives: what to wear?
June 22, 2022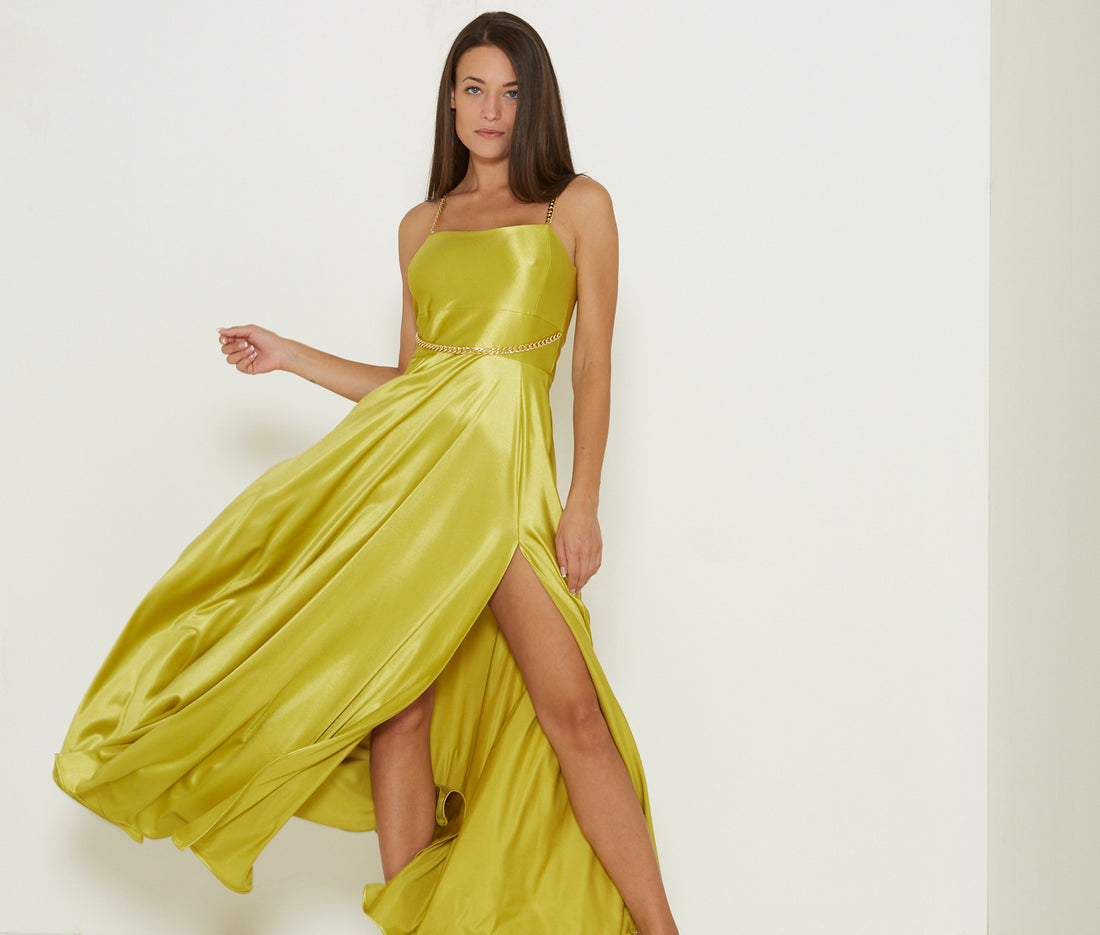 After the long and cold winter months, it is quite common having the wardrobe change and wearing decidedly lighter, colorful and fresh garments, in line with the trends of the moment. With the arrival of spring the season of ceremonies.
The choice of the perfect dress for the occasion often puts in crisis, there are Dress Code to be respected and followed, but at the same time you have to reconcile personal taste with the latest trends.
Long or short? Pastel shades or bright colors? Better to focus on accessories or on the dress? We too asked ourselves these questions to help you choose the perfect dress for the occasion.
We want to propose many new ceremony and evening dresses, following a series of Useful advice To choose the perfect dress to be elegant, class and fine.
The choice of the model
The dress must not be too eccentric and not too casual. Also if it is a wedding and you want to wear an important garment, it is better to ask and be aware of the bride's dress.
The long edge is granted but without exaggerating: no to the traitchicOr, while a MIDI length is always suitable, since it slender the figure and will give you a truly chic air.
Green light to all saturated shades And pastel, from the clearer tones to the darker ones, while the bright colors are granted only the "light" key: better to avoid too vibrant patterns and opt for a Total color look.
Both for the bride and for the guests it will be a very important day, in many respects,rich in moments and emotions.
So the last advice, but not least, always remember to be yourself on every occasion, enhancing you with any possibility that you have, always believing in the your skills
One last suggestion: if with the heel you will see you high, with thelove for yourself You will see you immense.
On our website we offer one section dedicated to ceremonies, with many clothes in different colors and different lengths.
Don't miss the opportunity to buy the perfect dress.