Blog
The 3 trend colors of the spring summer 2022 season
May 2, 2022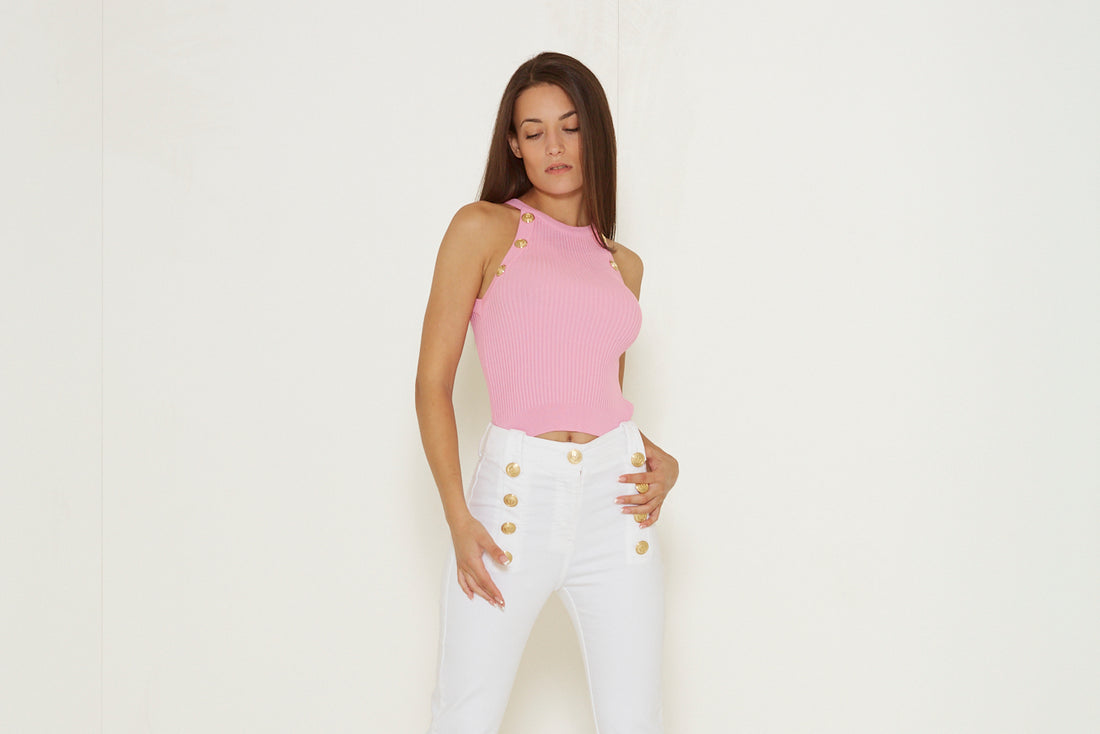 Which ones are they colors and the perfect garments to be sported in The whole summer season?
Below We list 3 seasonal trends:
1. Pastel colors
Now they have become a must have And they perfectly express the arrival of the summer. From wear on every occasion, on more leaders casual and on those more elegant. THE pastel tones give a touch of light and joy without losing delicacy and raFFINazza of the look.
Choose the color you like best to wear it in each special event or for a casual chic look for every day.
2. Colors inspired by nature
The world of fashion is increasingly connected to that of nature. In nuance of the environment There is often inspiration for the realization of the Perfect shade for each garment. Just think of the shades of beige, brown and celestial who remember the sand, the land and the sea.
Combined with each other, with many other colors, or used to make a monochrome outfit, are the perfect colors for the day but also for the evening occasions. THE neutral colors They are the perfect solution to be played in every mode.
3. Shock colors
In this new season Shock colors They are the protagonists! Pistachio, fuchsia and yellow: vivid and bright colors not to go unnoticed and to give a touch of light to your every outfit keeping Elegance and style.
You just need one colored garment to make your every look special and always be in line with theTrends of the Spring Summer 2022 season!
All the Flavio Castellani leaders of this new season spring summer 2022 finds them on our online shop, don't forget to look for your favorite!