Blog
Occasions not to be missed with the sales
December 28, 2022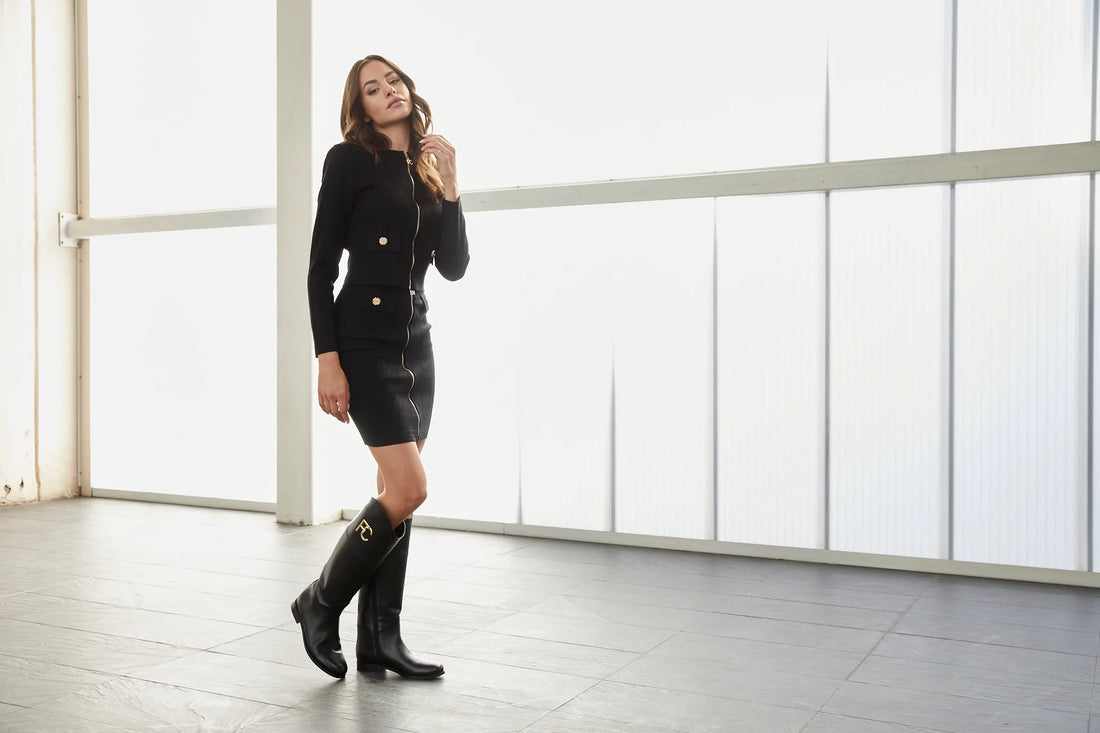 Let's talk clearly: Sales are a war.
Thousands of people piled up in small cuspers, nerves in pieces, frustration in not being able to
Find the desired garments, or, even worse, the size of them.
It is ironic to think that we are waiting so much potentially stressful moments. Like any battle, to get out victorious, it is necessary to have a well thought out plan: you have to go without fail and know what to take and what to leave.
So here is a list of garments must have Of the season that, if you still don't have, you can't really miss.
1) Total leader complete
We have already told you about it: this year, like never before, rock has returned to the limelight, combining class and grit in eccentric looks, with a slightly grunge flavor.
The current expression of such a style are the full in total leader, from the trousers to the jacket, perfect on every occasion, whether it is day or evening.
2) Short jacket
Do you prefer the broken? What it takes you then is a short jacket, indeed very short! No longer than life, brought with a bralette with a jewel details or, if you want to dare, nothing.
3) Top 1900s
Now everywhere you can see only low lives, zatteroni and baguette bags; This can only mean one thing: the 2000s are among us, stronger than ever. A way to follow the nostalgic trend of the moment is to throw yourself on the basic and adherent tops, perhaps enriched by a particular neckline.
4) oversize coat
Certainly the most elegant (and hot) fashion of the moment: oversized coats. Of wool or fur that is not important, the only rule is the super over dimension. Ideal garment for those who want to cover the side a little or add that extra touch of class to their look.
5) Pecil Skirt
Another great reappearance of 2022 is the romantic tube skirt, declined in all its interpretations. It can be brought more elegantly, suitable for the UFFIthat is, combining it with a shirt or trendy if brought with a oversized sweater, especially if the skirt is in satin.
Now you are ready, soldier! Take advantage of the sales to always be at the last fashion!