Blog
Jeans, what a passion!
April 28, 2023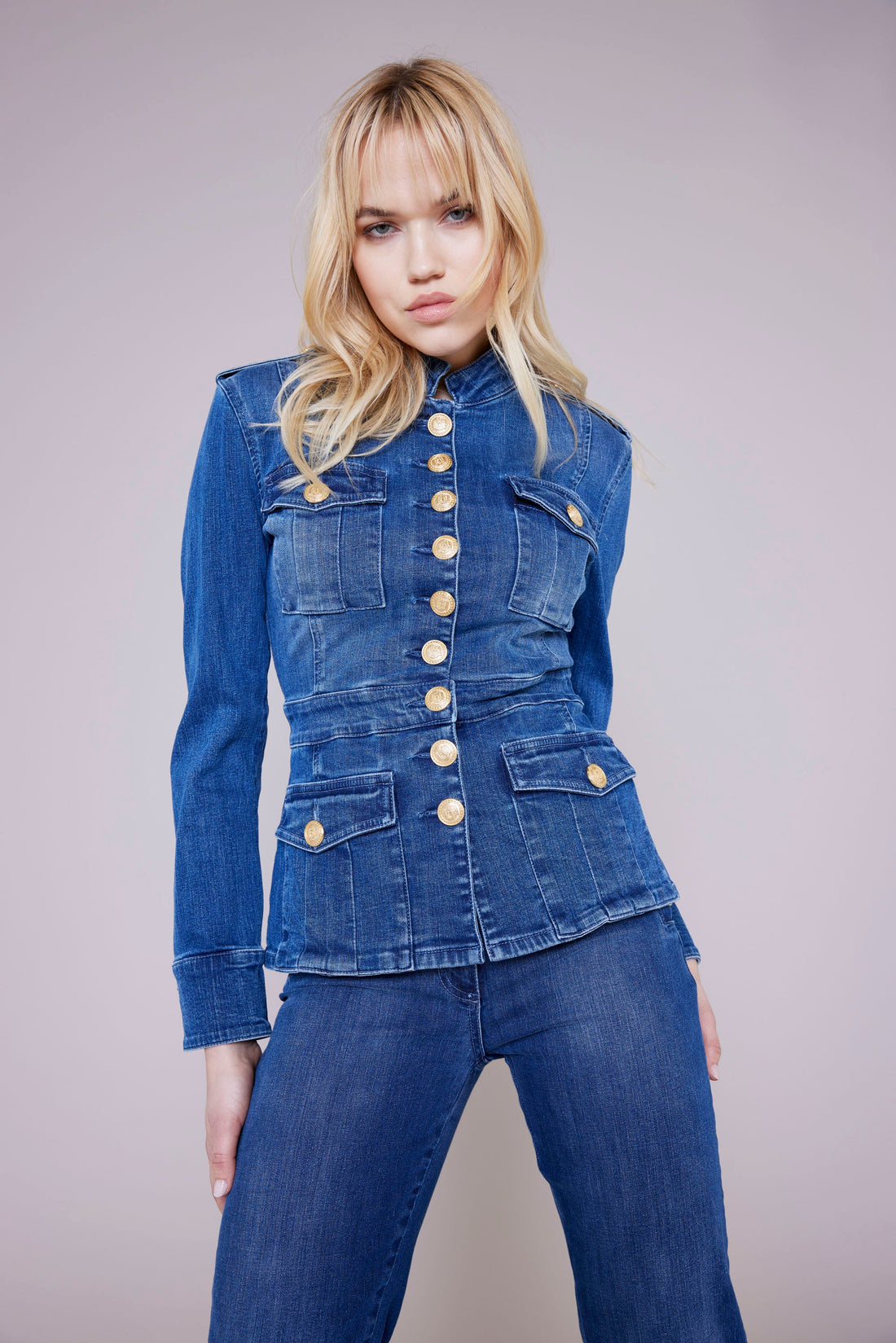 A choice versatile And comfortable, perfect for both formal and daily situations: it is him, the
jeans!
Declined in different variations and styles, the denim, this year more than ever, returns with arrogance in the
our wardrobes, even in total look, dressing up with jeans literally from head to foot.
Today it is a fashion garment also proposed by the most important ateliers, but once the jeans was only a tbe work by, used in Californian mines. From the 1950s he was resumed, becoming an icon of style, expressing rebellion And non -conformism and, following this spirit, they were celebrities as James Dean And Marlon Brando to definitively decrease its popularity to the general public, making it iconic.
Over time the fabric has shown how much it can be adaptable, being adapted to the various fashions of the period, capable of passing with ease From hippie to rock, varying in form and decorations.
The jeans, moreover, is also sustainable, being extremely resistant and capable of resisting decades of use, a garment that passes from mother to daughter And it crosses the eras without ever losing blows.
From the blue blue is washed to intense blue, in every version of its version theJeans will be an undisputed protagonist of this spring 2023, especially declined in version jacket, that it is casual and comfortable, with a minimalist style like ours Polly jacket, that more formal and elegant like the Margaret jacket (perfect for an opportunity during the day), which still in the evening version, studded with bright details capable of embellishing all the outfit as a whole. Does a jacket of jeans seem too casual to be suitable for an evening event? Our Gessica jacket It is ready to show you the opposite.
In short, from skirts to trousers, from dresses to jackets, prepare for the new season and arm yourself with your favorite jeans piece! A thousand ways to express your unique personality await you from Flavio Castellani!