Blog
How the concept of sensuality has evolved over the years
February 14, 2023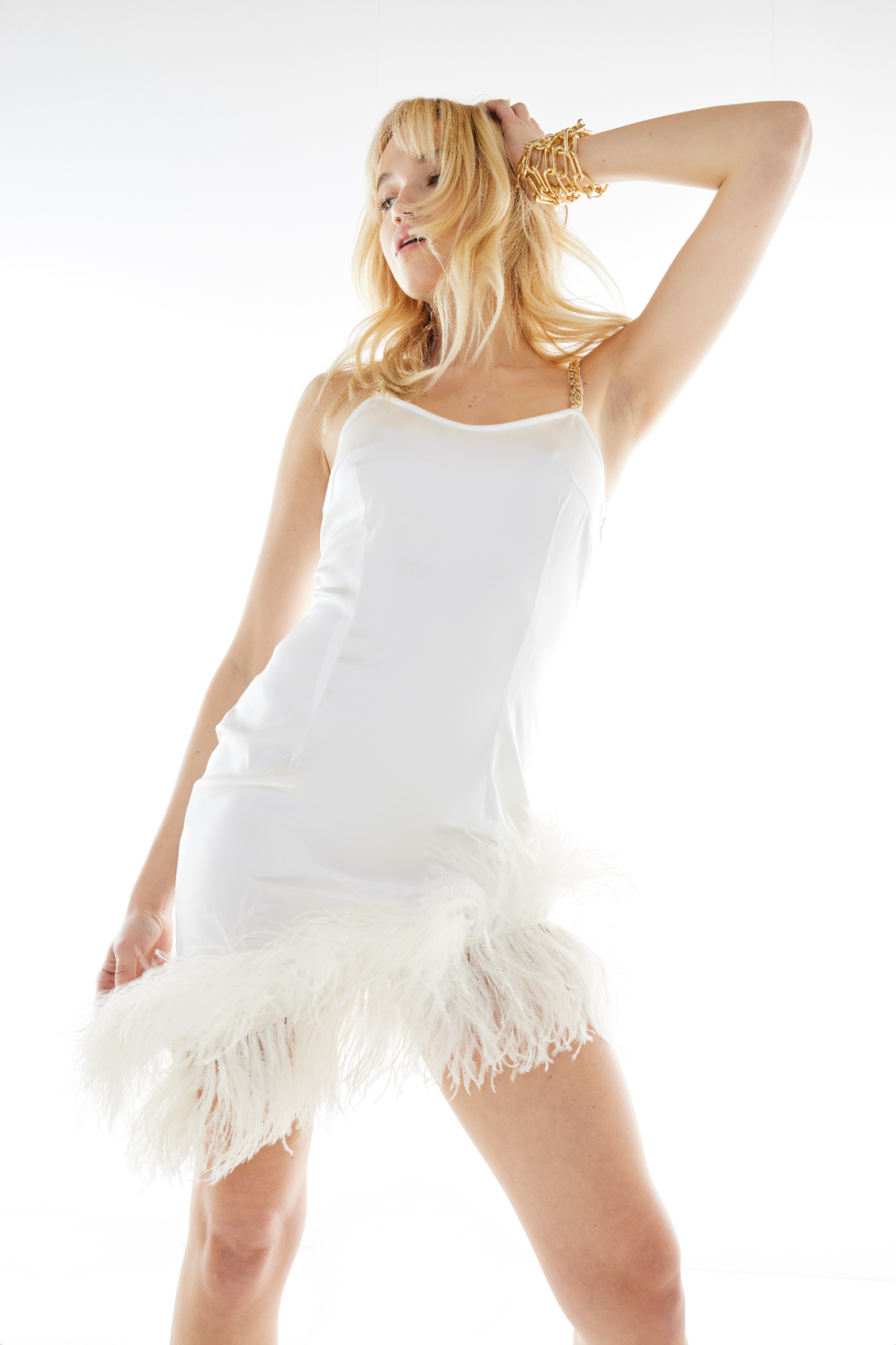 Here we are entered the more romantic month: February!
The luckiest will be thinking about the outfit to show off on Valentine's Day, but many of us this year will celebrate from happy and proud single! 
However, does he ask himself how to attract a person? That What makes us sensualThe eyes of others?
This is a not simple and unique concept, which has gone over the years to change continuously, following the trends of the time.
In the post -war It was the big screen that dictated the canons of beauty, proposing figures with a subtle life and curves "in the right places", to the point that women used to use preformed and padded underwear and swimsuits to fill themselves as much as possible and take on an hourglass silhouette.
Further on,  We started preferring an increasingly dry appearance up to the sculpted bodies to the sound of pilates of the early eighties. 
Later we come to one of the most worrying pages around the concept of beauty: theHEROIN CHIC Of the nineties, of which Kate Moss, with its androgen appearance, the excavated face and the slender figure, is the most clear example. At the time, women tried to lose as much weight as possible, convinced that thinness and sensuality were going to be equal.
Fortunately, everything changes again, in 2000 when the celebrities of the TV, first of all the Kardashian, manage to demonstrate that one abundant figure More to be as seductive as, and if not more, of a subtle.
So what is considered beautiful today?
The answer is: everything. On the catwalks as online, they are increasingly proposed "alternative" and unexpected beauty canonsI and those that were once considered defects (such as freckles, vitiligo or a mono-sopracciglio) are even enhanced, in order to stand out in the mass. What really makes attractive is the safety in itself, proudly dress your skin and exalt yourself as much as possible.
So what are you waiting for? Put your most beautiful dress, the most access and appear, and exit the shell!